Welcome to Ms. Apple's Web Page.  Students can access class announcements, notes, study guides, projects, research sites, etc. by selecting the appropriate grade level tab at the top of this page.  For general reference sites, click on HCPSS.  For information concerning Glenwood Middle, select the cobra.  If you are interested in National History Day, click on the NHD logo.  Want to know more about Common Core?  Select the Common Core logo to learn about the standards.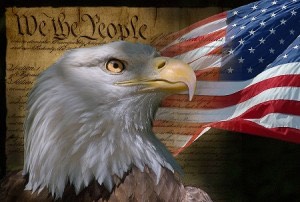 "Who controls the past controls the future.  Who controls the present controls the past."                 — George Orwell
Select the HCPSS Connect button to check announcements, your progress in class, etc..  Grades are updated on a regular basis and overall averages will be discussed at least three times a quarter.
If you need Adobe Reader to read PDF files, please click the icon below and follow the instructions.
Select the History Channel logo for the feature, This Day in History.